How to Grow Organic Beets
Tasty organic beets are grown quickly in light or loamy soils with a pH over 6.0. In general, cool temperatures produce the best flesh color. Weird weather fluctuations will cause "zoning," white rings, in the roots.
Transplanting Beet Seedlings: Sow seed in a cold frame or indoors in early spring, about 5-6 weeks before transplanting out after heavy frosts become infrequent.
Plant seeds 1/4" deep, 3-4 seeds per inch. Transplant out 3" apart in rows 12-18" apart.
Direct Seeding of Beets: Begin early planting when soil has warmed somewhat after thawing. Sow in a 2-4" wide band, about 15 seeds/ft. (10/ft. if sown in single line), 1/2" deep, rows 12-18" apart. For a continuous supply of beet greens and small tender beets, plant a few seeds every two weeks until 8 weeks before regular heavy frosts are expected.
Beet Diseases to Watch Out For: Keep beets well irrigated to prevent "scab," the same disorder that affects potatoes, causing raised brown rough spots on the mature roots. Internal breakdown or browning is most likely to occur in alkaline soils after prolonged hot, dry periods. This is caused by a deficiency of the nutrient boron. Rotate crops to prevent Cercospora leaf spot.
Harvesting Beets: Fork or undermine, lift plants, wash and hydrocool, and store bunches 10 days at 32°F (0°C) and 95% humidity.
Storing Beets: Cut the beet tops off, wash, and store 6 months at 32°F (0°C) and 95% humidity.
Days to Harvest: From direct seeding; subtract 14-21 days if transplants are used.
Harvest: About 60 days to maturity. In late June, or before hot season enters its prime, scrape some soil away from the beets to check their size. Pull the beets when they are 1-2" across. They can become tough and woody flavored if you let them grow very much larger. This, of course, also depends on the variety.
Beet Companions: all brassicas, bush beans, head lettuce.
Incompatible Plants with Beets: field mustard, all pole beans.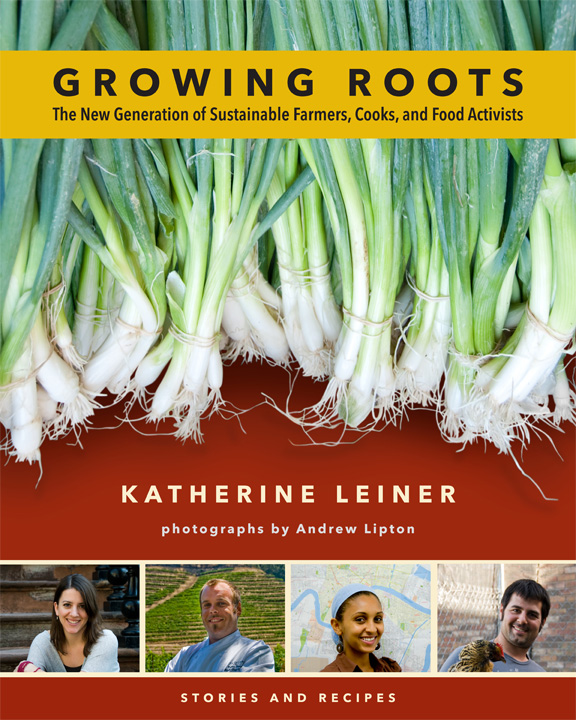 Build Your Own!
Learn how to create your own geodesic dome green house and have your own 'Organic Food Factory' providing you and your family with incredible food, year round, even in the dead of winter!
Click Here!
What's New?
Discover how to easily build an attractive and affordable greenhouse that will grow anything in any conditions. Also, building your own greenhouse just makes economical sense. You can build a greenhouse at just a fraction of the cost of buying a pre-built one. Most pre-built greenhouse you buy need to be assembled anyway, you are really just paying hugely inflated prices for the material.
Book of the Month
Grow the vegetables and fruits your family loves; keep bees, raise chickens, goats, or even a cow! The Backyard Homestead shows you how it's done. And when the harvest is in, you'll learn how to cook, preserve, cure, brew, or pickle the fruits of your labor.